Google ATAP, Project Tango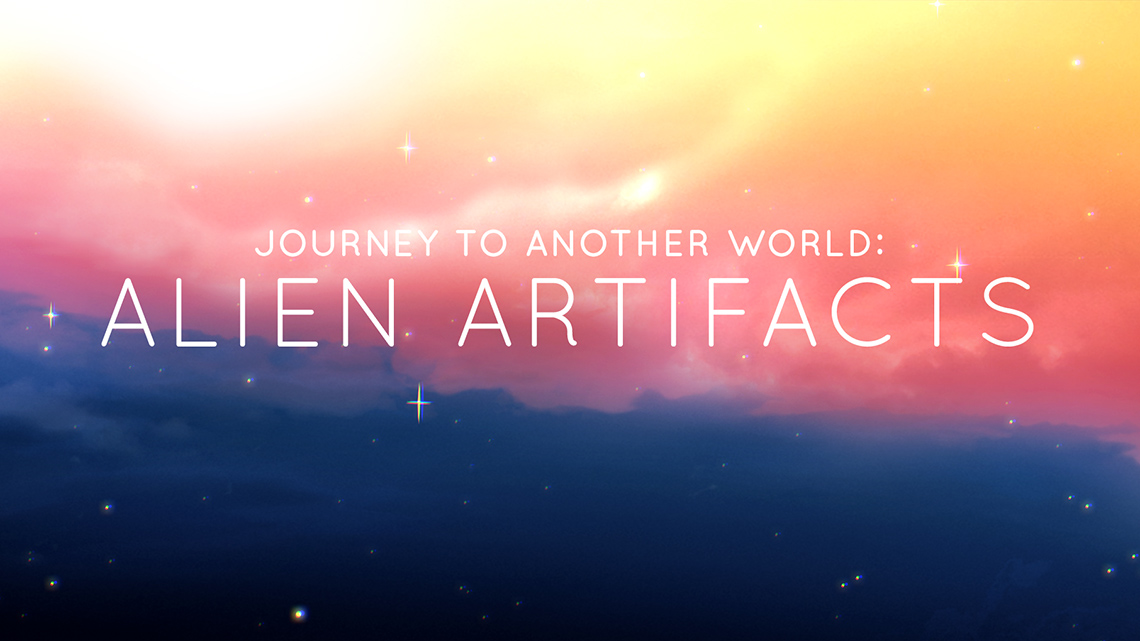 Alien Artifact is a Google Tango game prototype that our small R&D team at B-Reel developed in a close relationship with Google's ATAP engineering team.
We were involved very early on to experiment with 6 DOF and virtual relocation in different gameplay scenarios and environment.
After a couple months of work and several visits at the ATAP lab in Mountain View, we created Alien Artifacts, a 3D puzzle game using room-scale gameplay.
The player lands his spaceship with his Android robot sidekick on an alien planet. He is soon pressed to investigate and solve the mysteries of the ancient ruins to open a teleportation portal before the sun goes down. Be wary of volcanic eruptions, meteor showers and earthquakes.
I was involved throughout the entire process as a designer/motion designer/creative technologist (Unity integration, environment design, models, textures, particle systems and sfx).